Post Date: 19 May 2023
Types: Full Time
Education: Bachelor Degree
Salary: -
Location: -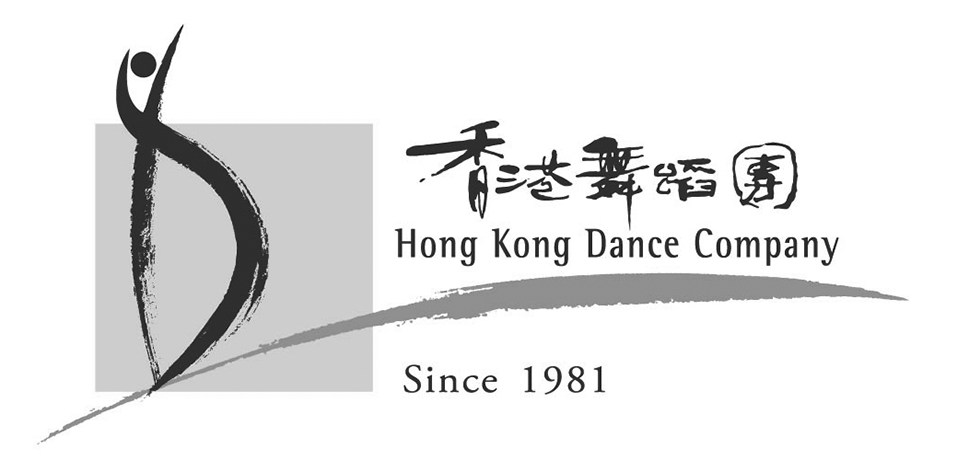 Executive Director (行政總監)
Established in 1981, the Hong Kong Dance Company (HKDC) was incorporated in 2001 as a charitable and non-profit-making institution, and is financially supported by the Government of the Hong Kong Special Administrative Region. As one of the major performing arts companies in Hong Kong, our mission is to promote Chinese dance with contemporary artistic visions and Hong Kong character. HKDC is now looking for Executive Director (行政總監).
Descriptions
Qualifications

Degree holder or above;

At least 10 years' solid management experience of which 5 years gained from key management position;

Proven track record in managing organization and leading corporate development;

Strong leadership, planning and analytical skills;

Excellent command of written and spoken English and Chinese (Cantonese & Putonghua);

Excellent communication and interpersonal skills;

Experience in Arts Administration with sound local and international performing arts connections;

Knowledgeable about Chinese culture preferred;

Relevant experience in fund-raising through charity or commercial sponsorships preferred;

With proven experience in audience building will be an advantage.
Main Responsibilities
To execute policies laid down by the Board of the Company;

To be fully responsible for the day-to-day operation of the Company;

To work closely with the Artistic Director in planning, producing and supervising all the programmes and activities;

To take charge of marketing, public relations, fundraising, educational development and assist the Board in the planning and implementation of development strategies of the Company;

To cultivate better relationship with various Government Departments, major sponsors and donors, and various stakeholders;

To serve as Secretary in Board meetings and to perform other related duties as required by the Board.
Salary and Benefits
Salary will be commensurate with qualifications and experience of the successful candidate. Fringe benefits include rest days, annual leave, medical insurance and MPF.
Enquiries
Application
Applicants must submit their applications specifying expected salary on or before Monday, 5 June 2023 by email to chairman@hkdance.com or by post to the Chairman, Hong Kong Dance Company, 4/F Sheung Wan Municipal Services Building, 345 Queen's Road Central, Hong Kong. Please indicate "Application for the position of Executive Director" on the front of the envelope.

All resumes and relevant information will be used strictly for recruitment purposes only and will NOT be disclosed.

Enquiries : 3103 1888
Website : http://www.hkdance.com