Post Date: 23 May 2020
Types: Full Time
Education: Bachelor Degree
Salary: -
Location: -
Website: -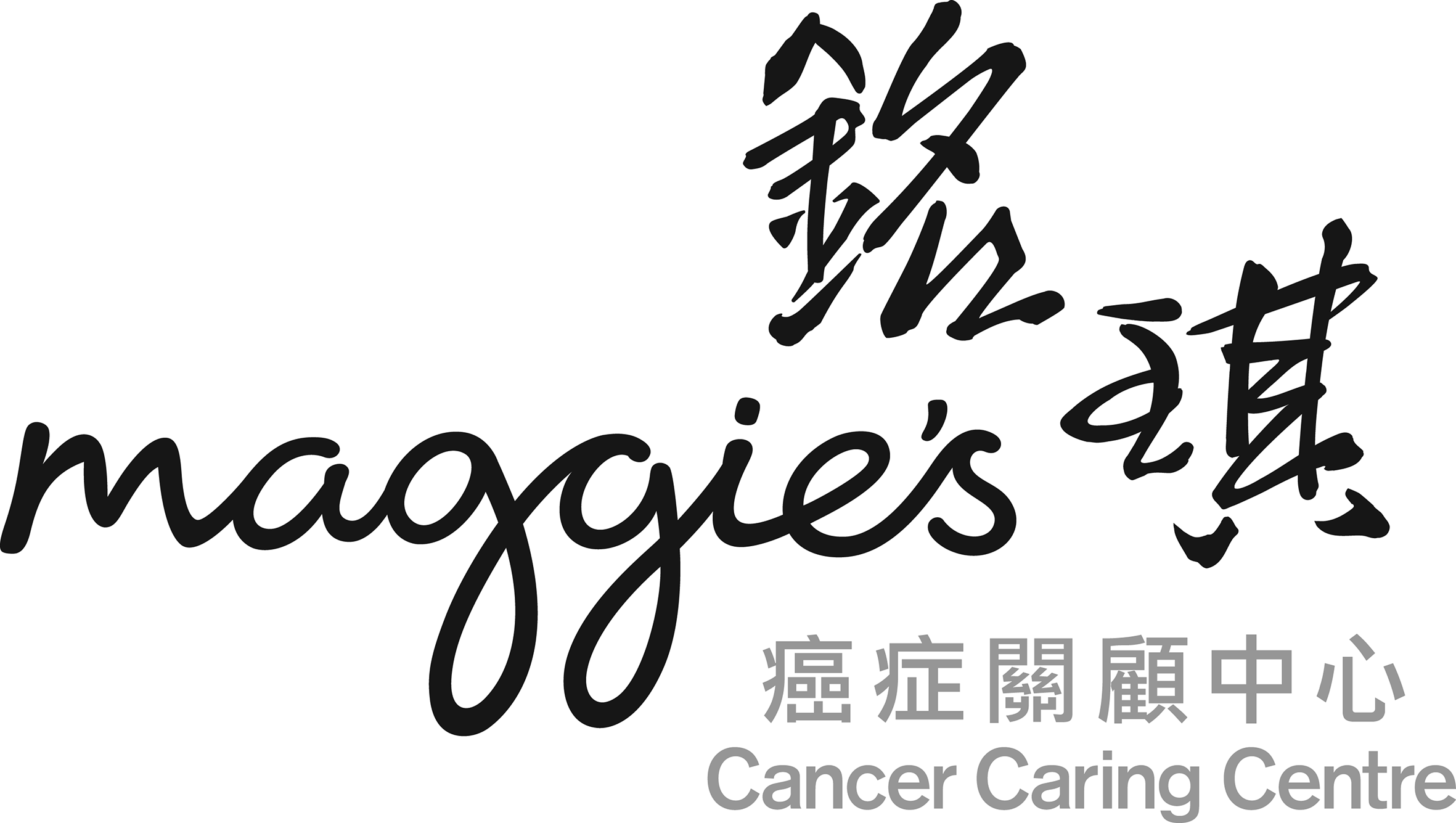 The Company
Maggie's Cancer Caring Centre (Hong Kong) is a non-profit organization that empowers people to live with, through and beyond cancer by bringing together professional help, communities of support and building design to create exceptional centres for cancer care.
Descriptions
The Position
We are looking for a dedicated and forward-thinking leader who fully subscribe to and be supportive of the ethos and values of Maggie's. You will directly report into the Board and will take fully responsibilities for developing, overseeing and implementing the administration, programs and strategic plans of the organization to guide organization growth and revenue generation, promoting and communicating the Maggie's Cancer Caring Centre (Hong Kong) brand and value to the Hong Kong community. You will also drive fundraising efforts, set budgets for the overall operation, and implement centre operational excellent. You will develop and maintain good relationships with stakeholders, Bureaus and departments of the HKSAR Government, and related local and overseas organizations, and serve as the primary spokesperson to the organizations' constituents, the media, and the public.

The Person
The successful candidate should be a university degree holder. You should possess at least 10 years of professional experience with track record of fundraising, generating new revenue streams. General management experience in a non-profit organization is highly preferred. You should demonstrate your excellent relationship management skills and good experience in working with a multidisciplinary team. You are able to envision and convey the organization's strategic future to the staff, board, volunteers and donors. Strong public speaking ability, good influencing skills, and excellent proficiency in English, Cantonese and Putonghua.
Enquiries
To Apply
To apply, please send your application with full resume to maggiescentre@kornferry.com . The closing date for application is 30 Jun 2020. Candidates who are selected for interview will normally receive an invitation about four to six weeks from the closing date. Applicants not invited for interview may assume their applications unsuccessful, and the personal data provided will be destroyed. For enquiries, please call us on (852) 2971 2671.