Post Date: 14 Sep 2018
Types: Full Time
Education: -
Salary: -
Location: -
Website: -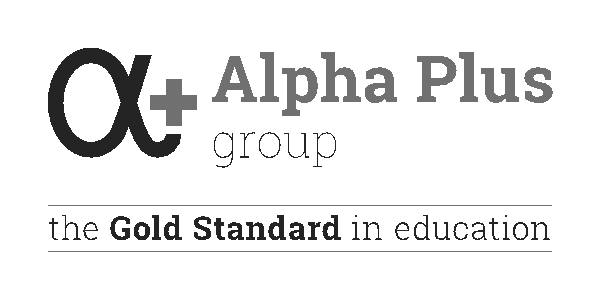 Curriculum Designer Hong Kong
Descriptions
JOB BRIEF :
We are looking to appoint a Curriculum Designer to assist in the research and development of a nursery school curriculum for ages 2 to 6 and to produce an associated training programme and training materials for our Alpha Plus Nursery schools in China and Hong Kong. The job will be based in Hong Kong and will involve working remotely and collaboratively.

Education and Experience
Candidates must :

Demonstrate fluent verbal and written communication skills in English, Mandarin and Cantonese.

Excellent communication skills with strong verbal, writing and presentation proficiency.

Teaching qualification.

Experience of teaching in a nursery school (2-6 years).

Show evidence that they can plan and prepare curriculum content.

Ability to work remotely as a team member in a fast and rapidly changing environment.

Highly organised and ability to manage own workload and work to deadlines.

Diverse computer skills, high level of understanding of Microsoft Suite and some knowledge of Adobe Design Suite an advantage.

Show attention to detail.
The following are highly desirable but are not essential :
Knowledge of English Early Years Foundation Stage and National Curriculum Key Stage One.

Experience of teaching in a Primary School in Hong Kong / China.

Experience of teaching English as a second language.
Enquiries
Interested parties please email resume including present and expected salary to Katherine.Wong@alphaplusgroup.co.uk

For details about our group, please visit our website at http://www.alphaplusgroup.co.uk

APG is committed to safeguarding and promoting the welfare of children and young people and as an employee of APG you are expected to share this commitment. The protection of our students' welfare is the responsibility of all staff within APG Schools and individuals are expected to conduct themselves in a way that reflects the principles of our organisation.

All information provided will only be used for recruitment related purpose.