Post Date: 02 Nov 2018
Types: Full Time
Education: F5 or above
Salary: -
Location: -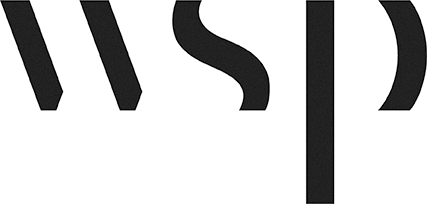 Resident Assistant Clerical Officer
WSP has been appointed by the Transport Department as the consultant for Relocation of Transport Department's Operation Centres to the West Kowloon Government Offices - Design and Construction. We now invite applications for the above Resident Site Staff position.
Descriptions
Job ID# 39443


5 passes in HKCEE, including Chinese, English Syllabus B and Mathematics at Grade E, or equivalent; and

have at least 2 years of relevant experience; and

Knowledge in computer operation with respect to Microsoft Word and Microsoft Excel with reasonable typing speed; and

Possession of skill and technique of internet, electronic presentation skill and basic database programme
Enquiries
If you meet the above job requirements, you are invited to present your application via our job application system. Please visit our WSP website at http://www.wsp.com/ . Click "CAREERS", "JOB OPPORTUNITIES", enter the Job ID# and then submit your resume stating your present & expected monthly basic salary and availability. OR post your resume quoting the Job ID# on the application and envelope to The Human Resources Department, WSP, Level 7, One Kowloon Building, 1 Wang Yuen Street, Kowloon Bay, Hong Kong on or before 14 November 2018.

All applications will be treated in strict confidence and only be used for recruitment related purpose.