Post Date: 24 Aug 2018
Types: -
Education: -
Salary: Negotiable
Location: -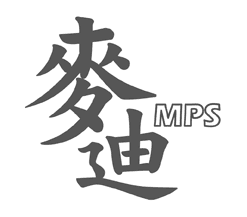 Speech Therapist (Full Time or Part Time)
Medical Professional Services Limited is an energetic, experienced and professional healthcare consultant company. We offer tailor-made healthcare services to hospitals, old-aged home, old-aged center and domiciliary clients, etc. We provide Physiotherapy, Occupational Therapy, Nursing Care, Diet Consultation and Social Worker services. We also offer tailor-made medical and health proposals to business customers including Advisory Services, Professional Courses, Occupational Safety and Health Talks, and Health Seminars Events. We aim to provide all-round and integrated healthcare services to our potential customers.

In order to facilitate our business growth and development, we are now inviting high caliber personnel to fill up the above position.
Descriptions
Mature, hard working, outgoing and self-motivated

Good communication skill

Responsible
Enquiries
Please send full resume with expected salary and date of available through email to recruit@med-pro.com.hk

For more company information, please visit http://www.med-pro.com.hk

Only shortlisted candidates will be notified.

All data collected will be used for recruitment purposes only and will be used strictly confidential.