Post Date: 06 Jul 2018
Types: Full Time
Education: Certificate / Diploma
Salary: -
Location: -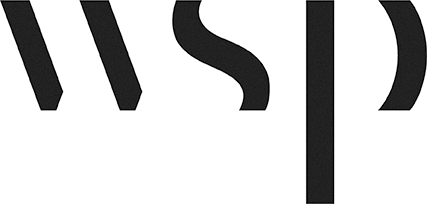 Resident Engineer, Project Management
WSP (Asia) Limited has been appointed by the Civil Engineering and Development Department as the consultant for Agreement No. CE58/2012(HY) - Provision of Universal Access Facilities at Public Footbridges, Elevated Walkways and Subways Package 1 - Investigation, Design and Construction.

The retrofitting works under CV/2014/08, CV/2015/01 & CV/2015/08 include the provision of universal access facilities for footbridges, elevated walkways and subways by the provision of lifts. We now invite applications for the above Resident Site Staff position.
Descriptions
Job ID# 38024


Corporate Membership of the Hong Kong Institution of Engineers in an appropriate discipline, elected after 5th December 1975 or equivalent; and have relevant experience

having experience in quantity surveying would be an advantage;

having experience in construction contract administration by using New Engineering Contract (NEC) is preferable;

having attended the NEC course is preferable.
Enquiries
If you meet the above job requirements, you are invited to present your application via our job application system. Please visit our WSP website at http://www.wsp.com/ Click "CAREERS", "JOB OPPORTUNITIES", enter the Job ID# and then submit your resume stating your present & expected monthly basic salary and availability. OR post your resume quoting the Job ID# on the application and envelope to The Human Resources Department, WSP, Level 7, One Kowloon Building, 1 Wang Yuen Street, Kowloon Bay, Hong Kong on or before 27 July 2018.

All applications will be treated in strict confidence and only be used for recruitment related purpose.