Post Date: 23 Jul 2021
Types: Full Time
Education: Certificate / Diploma
Salary: HK$60,000+
Location: -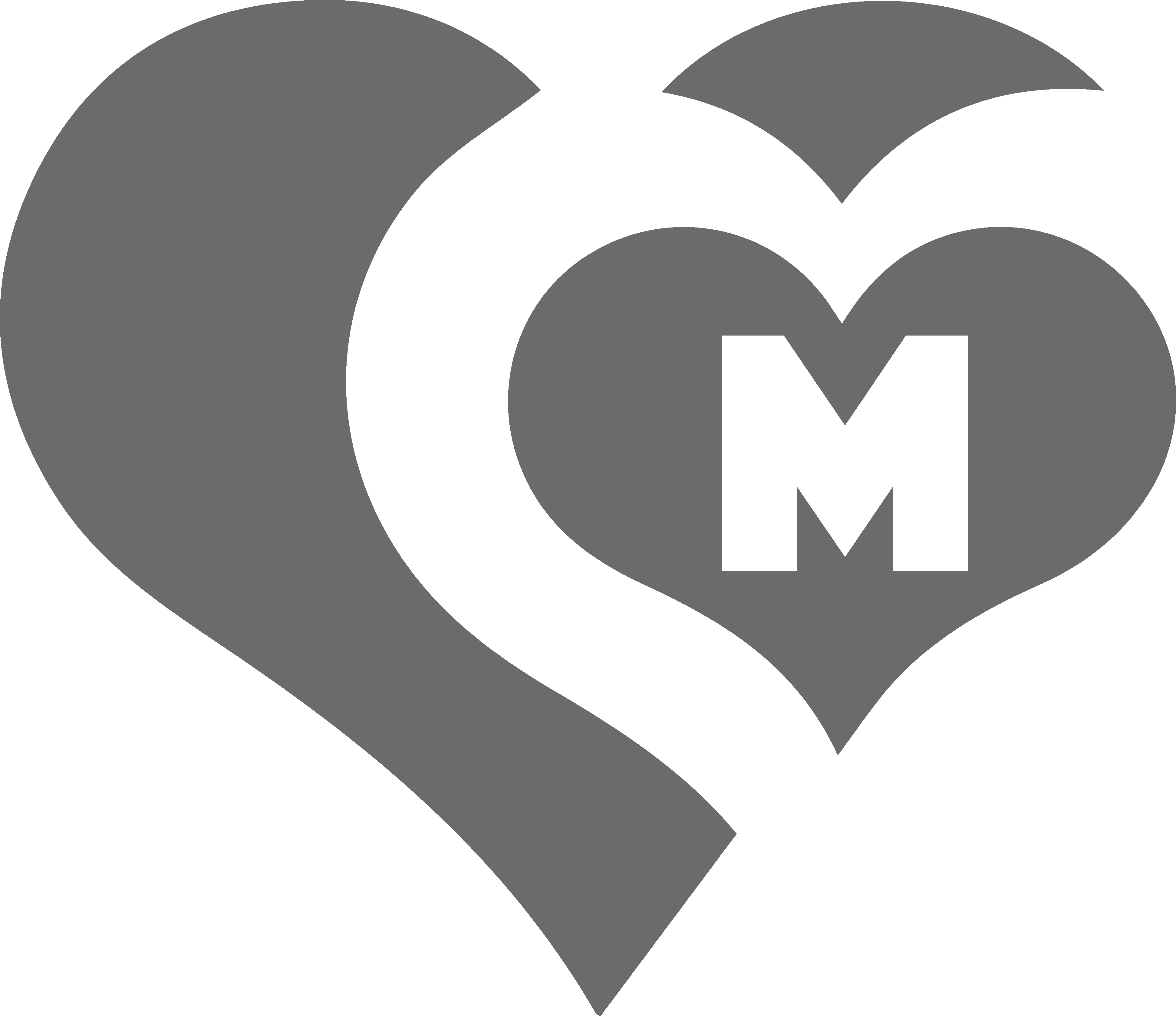 Mercy Medirehab Professional Group Limited, a well established multidisciplinary organisation providing high quality healthcare services including but not limited to : Physiotherapy, Occupational therapy and Speech and Language therapy across a variety of settings in Hong Kong.
Descriptions
Centre-based, Community / home-based healthcare services (Geriatric, Pediatrics, MSK clinic, etc)

Provision of direct Physiotherapy services for Non-Governmental Organizations across Hong Kong *

Conducting assessment, formulation and the on-going evaluation of interventions
Flexible working location and time frame depends on the needs of applicant.
Applicants who need to travel between different countries are also welcome.
Requirements :
Valid license to practice physiotherapy in Hong Kong (Part Ia / 1b)

Minimum of 5 years working experience are required

Willing to work under pressure in a multidisciplinary team

Fresh graduates and those without community rehabilitation experiences are also welcome to apply for our physiotherapist II position (Comprehensive mentorship program will be provided)
Remuneration :
Five-day workweek and salary of up to $65k for Full-Time applicants

Half-yearly salary / AL review

Over-time and travel allowance

Birthday & Annual leave

Attractive bonus scheme

CPD subsidy, study leave / allowance

Medical insurance benefits

Inservice training across different discipline will be arranged
Enquiries
Interested parties please send your application letter and full resume to Human Resources via email admin@mercy.org.hk

All information provided will only be used for recruitment related purpose.