Post Date: 23 Jul 2021
Types: -
Education: Certificate / Diploma
Salary: -
Location: -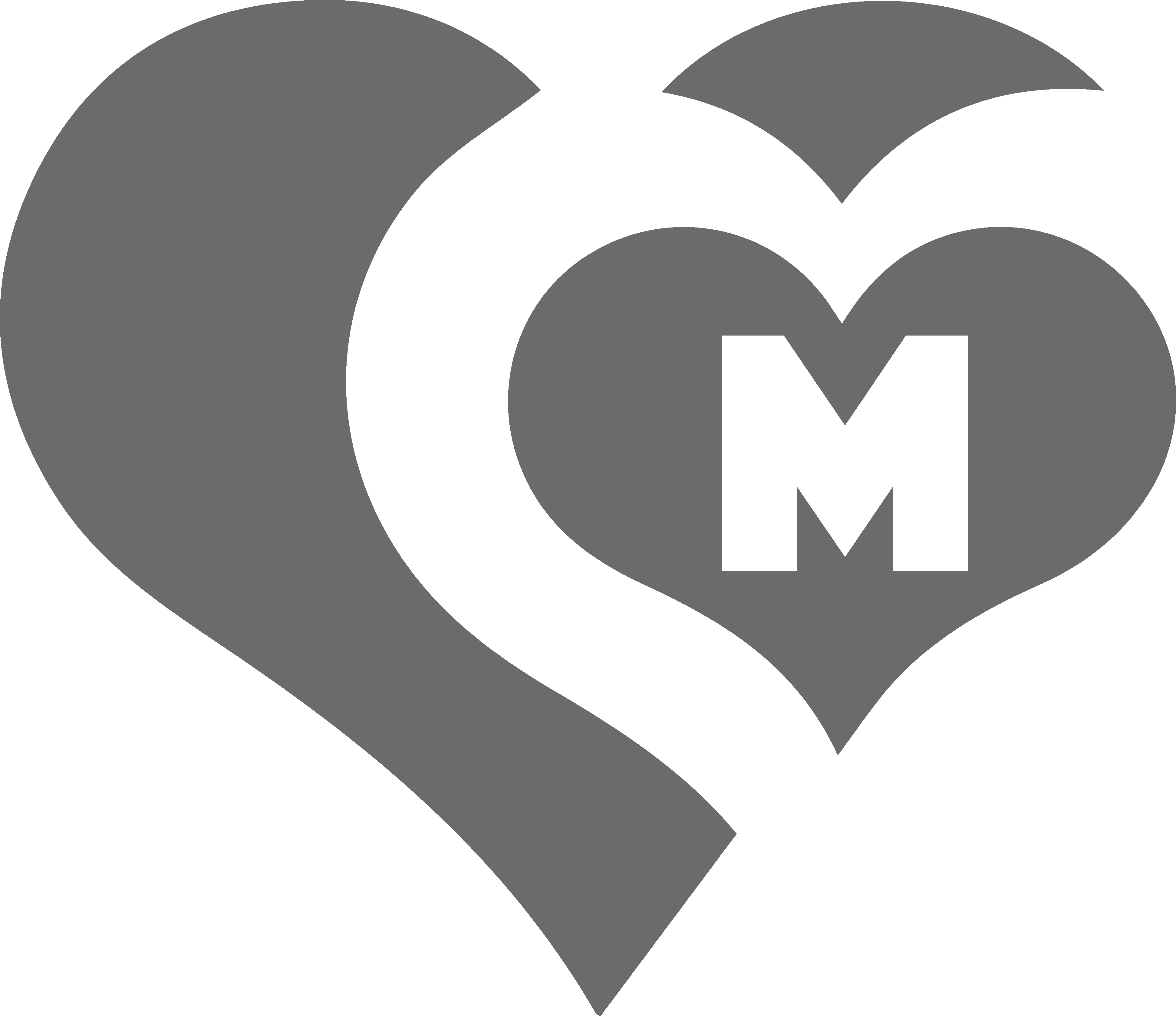 Registered Occupational Therapists (Full / Part-Time)
Mercy Medirehab Professional Group Limited, a well established multidisciplinary organisation providing high quality healthcare services including but not limited to : Physiotherapy, Occupational therapy and Speech and Language therapy across a variety of settings in Hong Kong.
Descriptions
Fresh graduate will also be considered

Centre base, Community / home-based healthcare services (Geriatric, Paediatric, etc)

Provision of direct Occupational therapy services for Non-Governmental Organizations across Hong Kong *

Conducting assessment, formulation and the on-going evaluation of interventions
* Flexible working location depends on the needs of applicant.
Requirements :
Valid license to practice Occupational therapy in Hong Kong

Willing to work under pressure in a multidisciplinary team

Fresh graduates are also welcome (Mentorship provided)
Remuneration :
Salary: MPS16 up, half-yearly salary / AL review with a payroll structure in coherent to the Master Pay Scale

Over-time and travelling allowance

Birthday & Annual leave

Attractive bonus scheme

CPD subsidy, study leave / allowance

In services training across different discipline will be arranged
Enquiries
Interested parties please send your application letter and full resume to Human Resources via email admin@mercy.org.hk

All information provided will only be used for recruitment related purpose.