Post Date: 08 May 2020
Types: -
Education: Bachelor Degree
Salary: -
Location: Tsim Sha Tsui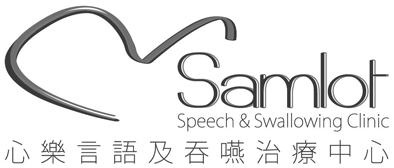 Speech Therapist (Full Time / Part Time / Project-Based)
Be professional. Be innovative. Be ambitious.

SAMLOT was founded in 2009, we provide a wide range of services and we strives to provide professional services of the highest quality and promote innovation in education. We offer an unconventional but most ambitious career pathway for high-performing individuals to bring positive impact to the society.
Descriptions
We are looking for speech therapists who are :

Able to work independently and possess good team spirit

Motivated and have high aspirations

Strong desire for innovation
Requirements :
Bachelor degree in Speech and Hearing Sciences (HKU) or equivalent

Fluent in Cantonese, English and Mandarin

Fresh graduates and experienced speech therapists are welcome (we offer inhouse-training and mentoring on professional advancement)
Enquiries
To apply for this position, please send your resume to Samlot Language & Learning Development Centre, Room 1107, 11/F., Albion Plaza, 2-6 Granville Road, Tsimshatsui, Kowloon, Hong Kong or by email to info@samlot.com.hk

Application Deadline : 7 June 2020

To know more about us, please visit http://www.samlot.com.hk

All information provided will only be used for recruitment related purpose.