Post Date: 15 Mar 2023
Types: Contract
Education: Bachelor Degree
Salary: -
Location: -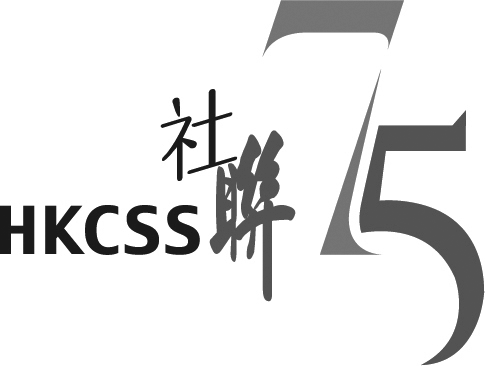 Officer (Family & Community Service)
Descriptions
Two-year renewable contract

Ref No : HKCSS/019/2023

Responsibilities

To engage stakeholders to work on service and policy development on family and community services;

To advocate new social agenda and welfare priorities, with good analysis of social needs and service / policy recommendations;

To promote pioneering and innovative service response with the sector to fill service gaps;

To foster exchanges with international and regional counterparts for development of practice advancement and local agenda;

To provide secretariat support to committees and service networks.
Requirements
A recognized degree in social work, with 3-years' post qualification experience;

Sound knowledge of Hong Kong NGOs landscape and the development of welfare sector;

Good understanding of family services and/or community service and / or substance abuse service will be a definite advantage;

Analytical thinking and excellent communication skills (both written and oral);

Mature personality, able to work independently and a strong sense of responsibility;

Proficiency in MS Office applications.
5-day work per week. 15-day annual leave.
Enquiries
Please send your application with expected salary to Room 1313, 13/F, Duke of Windsor Social Service Building, 15 Hennessy Road, Wanchai, Hong Kong or email to hrm3@hkcss.org.hk . Reference No. should be quoted on the envelope or email header. Only shortlisted applications will be notified.

All information provided will only be used for recruitment related purposes. Information on unsuccessful candidates will be destroyed after 6 months. The Council is an Equal Opportunity Employer. For our Policy on Employment of People with Disabilities, please refer to our website at http://www.hkcss.org.hk