Post Date: 13 Mar 2023
Types: Full Time
Education: -
Salary: -
Location: -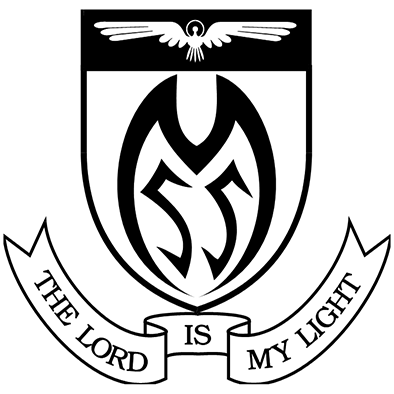 123 Blue Pool Road, Happy Valley, Hong Kong

Marymount Secondary School, a grant-in-aid Catholic girls' school with over 95 years of tradition, is sponsored by the Christian Life Community (Hong Kong), an international Catholic lay Ignatian community, with the mission to foster young people to be leaders with integrity, wisdom, care, love and compassion for others and with others. Our vision is to provide all-rounded education for whole-person formation, with a strong emphasis on excellence, values education and service learning. Applications are now invited for the position of Principal I.
Descriptions
Required for September 2023

Applicants are expected to possess the following minimum qualifications :

Master degree preferably in Education

At least 3 years' experience as PGM or higher level in school administration

Preferably has already completed the Certification for Principalship
The successful applicant will be a person with vision, abilities and strong commitment, identifying with the vision of the School Sponsoring Body, the tradition and ethos of the School, with the leadership, management and relationship skills, and the personal attributes pertinent for school development and the provision of all-rounded quality education and formation of students, leading to our centenary and beyond.
Enquiries
Applications with full resume and a personal statement highlighting one's philosophy of education should be addressed to the Supervisor either by mail to Marymount Secondary School, 123 Blue Pool Road, Happy Valley, Hong Kong or by email to supervisor@mss.edu.hk

Applications marked "Application for Post of Principal" must be received on or before 3rd April, 2023. Personal data will be used for recruitment purposes only and will be treated in strict confidence. Candidates not notified within two months should consider their application unsuccessful.