Post Date: 18 Jun 2022
Types: Full Time
Education: Bachelor Degree
Salary: -
Location: Shau Kei Wan
Website: -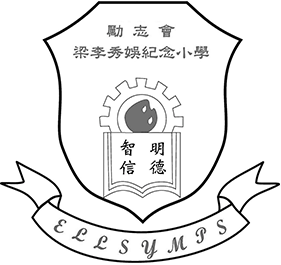 Teacher Librarian (APSM) 圖書館主任
Descriptions
Qualifications :

At least two years' teaching experience;

A recognized university degree and teaching qualification (PGDE);

Have acquired or prepared to receive relevant training and qualifications in the EDB's library management profession;

Required to perform the duties of a "Librarian" as recommended by the Education Bureau and as assigned by the school; and

A pass in the Basic Law test is required prior to appointment.
Enquiries
Application Procedures :
Candidates are required to submit the application letter with a detailed resume via email to llsy@llsy.edu.hk or by post to the Principal, The Endeavourers Leung Lee Sau Yu Memorial Primary School, 25 Yiu Hing Road, Shau Kei Wan, Hong Kong. Deadline for application is 28 Jun 2022 (Tue). All applications are treated in the strictest confidence.

All information provided will only be used for recruitment related purpose.