Post Date: 18 Jun 2022
Types: -
Education: Bachelor Degree
Salary: -
Location: -
Website: -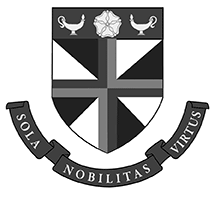 Supply Teacher (English & Mathematics)
Descriptions
* Service Period: 5 August to 10 November 2022

Our Requirements :

Degree(s) from recognized universities

Recognized teacher training qualification

Teachers of English: EDB's Language Proficiency Requirement (LPR) fulfilled

Obtained a passing score in the Basic Law Test
Since "Sexual Conviction Record Check" System has been enforced, the school authority would require the potential employee to apply for a "Sexual Conviction Record Check".
Enquiries
Interested candidates, please send application to the School by email to mcs_teacher@mcsps.edu.hk

We offer equal employment opportunities to all applicants including gender and nationality.

Information collected will be kept confidential and used for recruitment purposes only.