Post Date: 06 May 2022
Types: Full Time
Education: Bachelor Degree
Salary: -
Location: -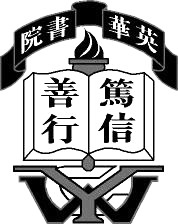 Physical Education Teacher
The College is now inviting applications for a teaching post.
Descriptions
The school is particularly interested in applicants who :

share the school mission and values

support the Christian education

possess a recognized degree and relevant teaching qualifications

have strong language skills
Enquiries
Please send a CV and a covering letter to recruit@yingwa.edu.hk . The application deadline is 18th May 2022. Please state the position applied for.

Personal data provided by applicants will be used for recruitment purpose only.