Post Date: 09 Jun 2021
Types: Full Time
Education: Master Degree or above
Salary: -
Location: -
Website: -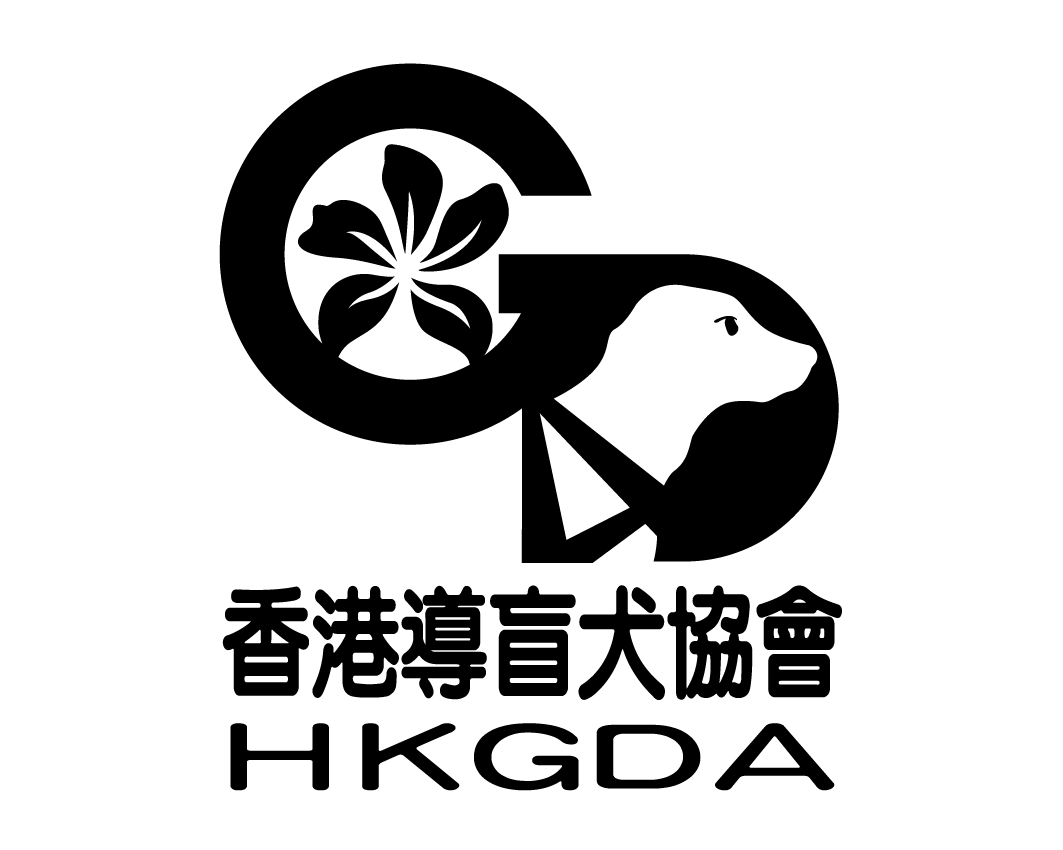 Descriptions
Qualifications :

Holder of Master / Bachelor degree in business management, social science, health service science or related discipline, strong academic record is preferred.

At least 8 years supervisory experience preferably in animal welfare or rehabilitation field or NGO management, priority would be preferred for experience serving persons with disabilities.

Good marketing, public relations, and fundraising experience with the ability to build and expand network with potential donors and maintain relations with collaborators.

Good at organizational management and corporate governance with the ability to set and achieve strategic objectives and manage the budget of the Association.

Proficiency in Chinese, English and Putonghua as well as PC knowledge
Major Duties :
Supervise staff and coordinate service provision of different units to ensure efficient operation.

Initiate new projects to meet service needs and to lead the team in undertaking events.

Develop and formulate high quality business's strategies and policies, and report to the Board of Management regularly.

Oversee all the Association's finances, accounting, management, due diligence, compliance issues and coordinate with all stakeholders.
Enquiries