Post Date: 08 Jun 2021
Types: Full Time
Education: -
Salary: -
Location: -
Website: -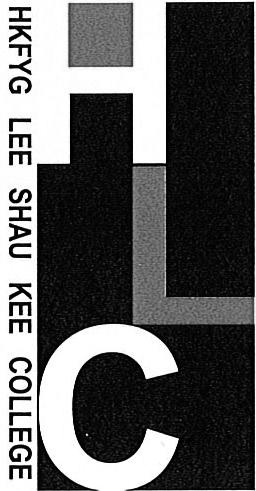 Native English-speaking Teacher
As a leading EMI DSS school nurturing leaders of tomorrow and providing quality education, HLC is going to offer international curriculum and would like to invite professional and committed teachers to join us commencing September 2021.
Descriptions
Native English speaker with teaching experiences in HK schools.

With specialized training in teaching English as a second language and experience in directing musical productions, coaching debating teams or teaching other languages preferred.
Enquiries
Please send full CV by post to the Principal, HKFYG Lee Shau Kee College, 12 Tin Kwai Road, Tin Shui Wai, Yuen Long OR by email to hr@hlc.edu.hk

All information provided will only be used for recruitment related purpose.