Post Date: 02 Apr 2021
Types: Full Time
Education: -
Salary: -
Location: -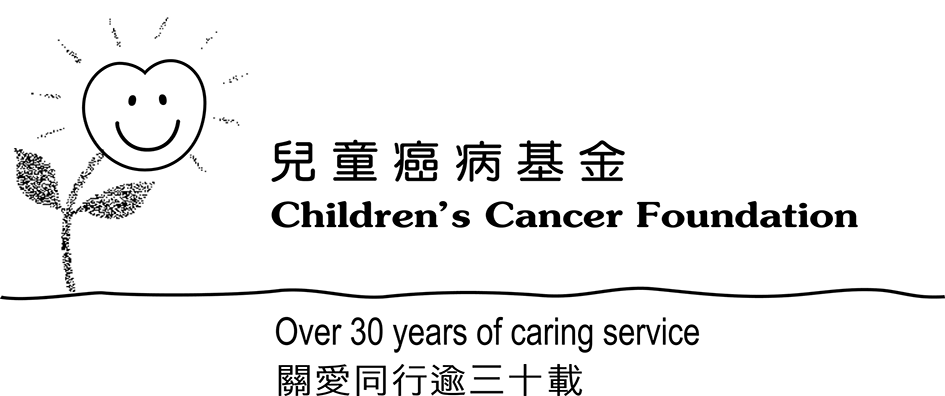 Administrative Officer / Administrative Assistant
For our service expansion to further support childhood cancer patients on their recovery journey, we are now inviting high caliber professionals to lead our Patient Care and Community Service Team and support our Family Services Centre.
Descriptions
Responsibilities :

Perform full spectrum of general office administration and day-to-day operations at the Family Services Centre of the Foundation, such as reception duties, procurement, office supplies, repair and maintenance, warehouse and fixed assets management

Provide services related clerical support, including but not limited to receiving service application referrals, documentations, data entry, report preparations and database maintenance

Support finance functions of the Foundation, petty cash reimbursement and management

Coordinate with internal staff and external parties

Any other appropriate duties as assigned by supervisor
Requirements :
Associate Degree, higher diploma or above. Bachelor's Degree preferred

Minimum 3 years of post diploma / degree with relevant experience in administration work (applicant with less experience will be considered as "Administrative Assistant")

Proficient in MS Office applications, include MS Word, Excel, PowerPoint and Chinese Word Processing

Strong interpersonal and communication skills

A good team player able to work under pressure and independently

Multi-tasking, well-organised, detail-oriented and prioritising works to meet tight schedules

Have passion in charitable work

Immediate availability is highly preferred
Enquiries
Interested parties are invited to send in their applications with resume and expected salary to the Services Director, Children's Cancer Foundation, Units 8-13, G/F, Lung Fook House, Lower Wong Tai Sin Estate, Kowloon, or email to recruitment@ccf.org.hk

Personal data collected will be used for recruitment purposes only.