Post Date: 13 Jan 2021
Types: Full Time
Education: -
Salary: -
Location: -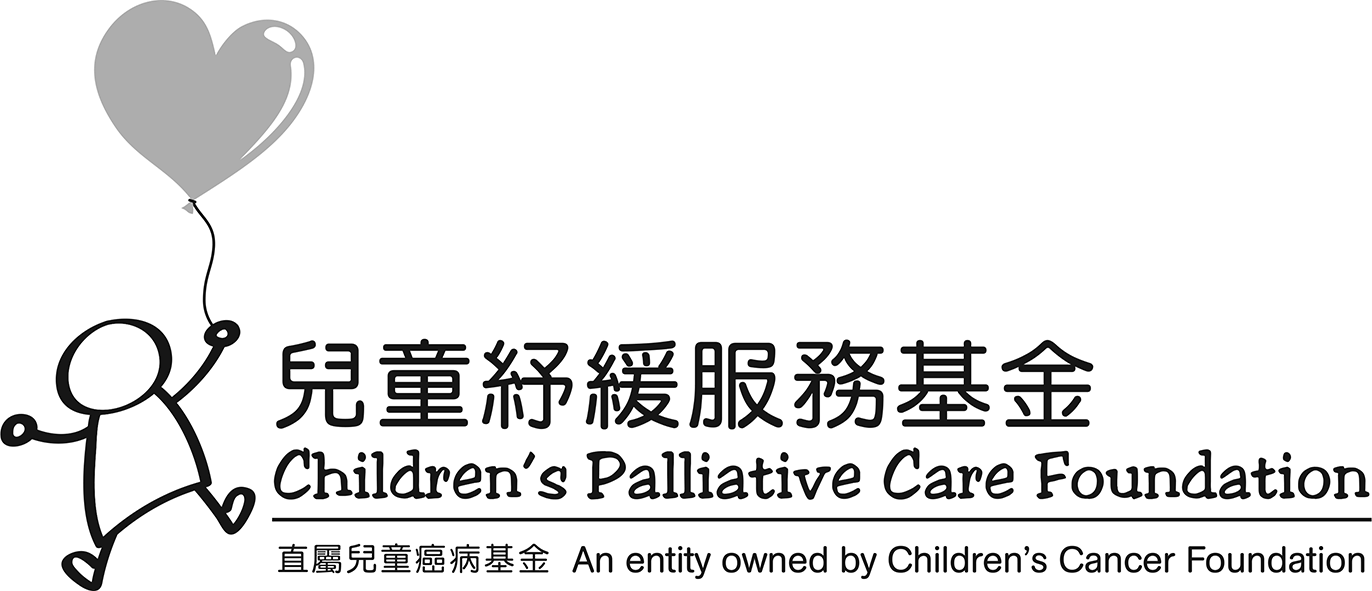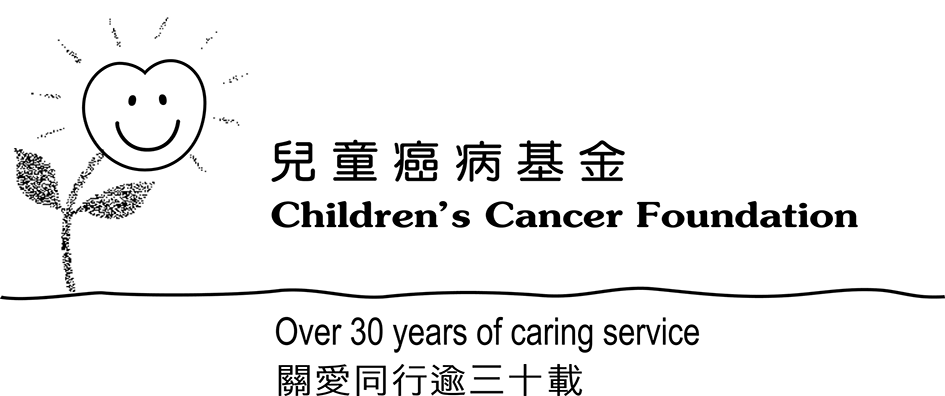 Assistant Professional Services Manager (Cancer Services)
Children's Cancer Foundation aim at developing our services both on cancer and other life-threatening illness and would like to invite passionate applicants to join our team.
Descriptions
Responsibilities :

Assist the manager to lead and develop the cancer service

Provide case supervision to social workers of the Foundation

Provide counselling services and conduct therapeutic groups for children with life-threatening / life-limiting illness and their families in both hospital and community setting

Provide leadership in project management, special events, prepare proposals and develop new project initiatives for the Foundation
Requirements :
A registered social worker with a Bachelor's Degree from a recognised institution in Hong Kong or equivalent. Relevant Master's Degree preferred

At least 6 years of solid experience in working with children and families in casework and / healthcare setting, 3 of which specialised in clinical supervision and service management

Detail-oriented, strong problem solving skills and able to work independently

Innovative and creative in new service development with excellent interpersonal, leadership, presentation and writing skills

Good command in both written and spoken Cantonese, Mandarin and English

Willingness to work on irregular hours when necessary
Enquiries
Qualified and interested parties are invited to send in their application with resume and expected salary to The Services Director, Children's Cancer Foundation, Units 8-13, G/F, Lung Fook House, Lower Wong Tai Sin Estate, Kowloon or email to recruitment@ccf.org.hk

Personal data collected will be used for recruitment purposes only.