Post Date: 13 Apr 2019
Types: Full Time
Education: Bachelor Degree
Salary: -
Location: -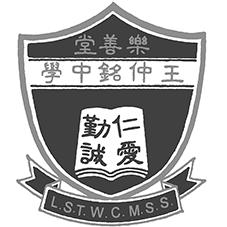 Native-speaking English Teacher
Descriptions
Reference no.: 18190123

Qualifications :

A native speaker of English

A team player, dedicated and passionate about educating children and young people

A holder of university degree (in ANY subject)

In possession of teaching-related qualifications (e.g. TEFL / TESOL, CELTA Certificate or PGCE / PGDE in English)

Teaching experience preferred

Experience of coaching drama / public speaking would be an advantage
Responsibilities :
Provide an authentic environment for children to learn English and enrich the English learning environment

Lead and organize English activities outside the classroom

Help enhance curriculum innovation of English Team

Collaborate with local English teachers
Pay and conditions for this position will be equivalent to EDB NET scheme for eligible candidates.
Appointment period will start from 16 Aug 2019.
Enquiries
Interested candidates please send your full CV in PDF format (no more than 10 pages) by quoting job reference number via email to recruit@lstwcm.edu.hk or before 25 April 2019.

All information provided will only be used for recruitment related purpose.