Post Date: 29 Mar 2019
Types: Contract
Education: -
Salary: -
Location: -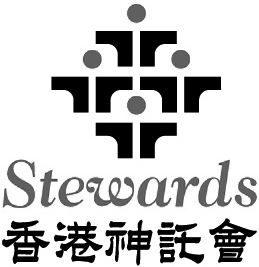 Stewards is a registered charitable organization established in 1962. Its missions are to provide quality social welfare, educational and health care services for the benefit of the community and to promote evangelical Christian faith.

Stewards is looking for an experienced Chief Executive, a person with vision and aspiration to lead the organization in its steps towards continuous development.
Descriptions
The right candidate should :

align with Stewards' mission and objectives, be enthusiastic about furthering the objectives and developing the organization;

be well informed in the policies and development of social services and education in Hong Kong, and preferably have good knowledge in the medical sector;

be responsible for all matters relating to the development, policies and operation of Stewards;

have solid experience in managing an NGO, and preferably have experiences on redevelopment of premises and new service extensions projects;

have good interpersonal and leadership skills, a strong sense of commitment and responsibility. Working experience in the public sectors will be an advantage;

possess a degree in Social Work or related disciplines;

possess good language skills.
Candidates are required to write about 400 words to express his/her vision for the post.
A remuneration package comparable to the Mid-Point pay of a Senior Social Work Officer will be offered to the right person.
Enquiries
Interested parties please send full resume with expected salary by mail to the Chairperson, Council of Management, Stewards, 1/F, 145 Hong Ning Road, Kwun Tong, Kowloon or by email to hr@stewards.hk Please mark "Application for CE" on envelop / subject.

Deadline for application : 23 April 2019

All information received will be kept in strict confidence and only for employment related purpose.