Post Date: 07 Nov 2018
Types: Full Time
Education: Certificate / Diploma
Salary: -
Location: -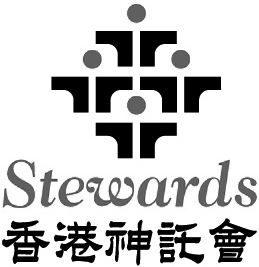 Administrative Officer (CAO)
Stewards is a registered charitable organization established in 1962. Its missions are to provide quality social welfare, educational and health care services for the benefit of the community and to promote evangelical Christian faith. Stewards is looking for Administrative Officer (CAO).
Descriptions
Responsibilities :

Provide full range of office administration support and functions, covering office renovation / relocation, repair & maintenance, procurement, system & assess control, telephone system, CCTV system, office supplies, pest control and cleaning services, housekeeping, etc.

Handle phone calls and greet guests in a professional manner.

Assign and monitor courier services such as delivery schedule and routing of messengers.

Perform personnel administration support, including job posting, interview arrangement, maintaining staff personal files and the data accuracy in HRIS, submission of Employees' Compensation documents etc.

Supervise supporting staff, such as Tea Lady, Office Assistant and Housekeeper.

Assist in Company function & activities or other ad-hoc tasks whenever necessary.
Requirements :
Higher Diploma or Degree holder in Business Administration or related discipline.

At least 5 years relevant working experience with solid experience in supervising supporting staff.

Ability to maintain and handle highly confidential information.

Organized, positive thinking and pleasant personality with good interpersonal skills, self-initiative, willingness to learn, good telephone manner and good communication skills, able to work under pressure.

Good command of spoken and written English and Chinese.

Proficient in PC knowledge and familiar with MS Office.
Enquiries
Interested parties please send full resume with expected salary by mail to Stewards, 1/F, 145 Hong Ning Road, Kwun Tong, Kowloon or by email to hr@stewards.org.hk . Please mark "Application for Administration Officer" on envelop.

All information received will be kept in strict confidence and only for employment related purpose.