Post Date: 02 Nov 2018
Types: Full Time
Education: Bachelor Degree
Salary: -
Location: -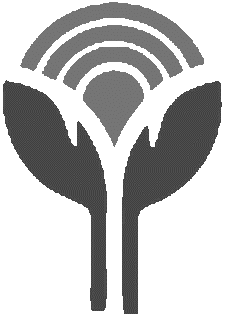 Descriptions
Major Responsibility :

To deliver drug prevention education programmes and Drug Testing Service
Qualifications :
RSW, Degree or above in Social Work

Relevant working experience is an advantage
We provide various training opportunities, 5-days work and group medical insurance with dental care. Prospective employee is required to undergo Sexual Conviction Record Check.
Enquiries
Applicant please send resume and expected salary to the Executive Director to recruit@cdac.org.hk

Deadline of submission is 16th Nov, 2018.

All information provided will only be used for recruitment related purpose.