Post Date: 29 Aug 2018
Types: Full Time
Education: Bachelor Degree
Salary: -
Location: -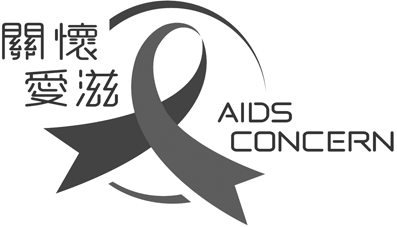 Assistant Programme Manager
AIDS Concern is the first NGO committed to the service of AIDS care in Hong Kong. We are recruiting a dedicated and passionate person to join our Testing and Counselling (T&C) team as
Descriptions
Main responsibilities :

Manage Testing and Counselling (T&C) team

Design, monitor and evaluation of T&C projects

Budgeting, human resource management and administration of T&C team and projects, and write related proposals

Collaboration with external and internal parties to attain synergy in T&C services
Requirements :
Degree in social work, social science, counselling, or education and promotion disciplines

Min. 5 years' experience in providing human services to diverse communities

Min. 3 years' supervisory experience

Knowledge in STIs / HIV, counselling / case work and screening services

Good leadership, communication skills and teamwork
Please refer to
https://aidsconcern.org.hk/en/support/career/
for detailed information of the job.
Enquiries
Applicants should apply by include an article titled "What is the strategy to enhance the awareness of the community with high risk behaviour to have early and regular HIV testing?" to recruit@aidsconcern.org.hk

All information provided will only be used for recruitment related purpose.