Post Date: 29 Aug 2018
Types: Full Time
Education: Bachelor Degree
Salary: -
Location: -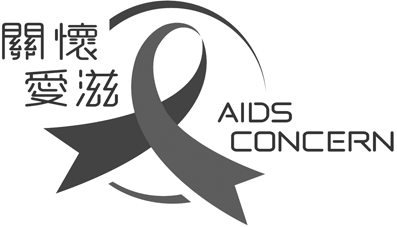 AIDS Concern is the first NGO committed to the service of AIDS care in Hong Kong. We are recruiting a dedicated and passionate person to join us as
Descriptions
Main responsibilities :

Assist to organise and coordinate AIDS Concern's advocacy plans

Assist to manage, execute and monitor AIDS Concern's advocacy and community research plans

Initiate advocacy plans in accordance with agency policy position needs and write up proposals

Work, communicate and advocate with various stakeholders in public, private and commercial sectors
Requirements :
Degree in Political / Public Policy, Public Health or Communications

3 years' relevant experience

Keen interest and commitment to advancing the rights of minority

Good command in written and spoken English
Please refer to
https://aidsconcern.org.hk/en/support/career/
for detailed information of the job.
Enquiries
Applicants should apply by including an article titled "What strategy will you apply to advocate for HIV / AIDS prevention in Hong Kong?" to recruit@aidsconcern.org.hk

All information provided will only be used for recruitment related purpose.