Post Date: 21 Jun 2018
Types: Full Time
Education: Bachelor Degree
Salary: -
Location: Yuen Long Area
Website: -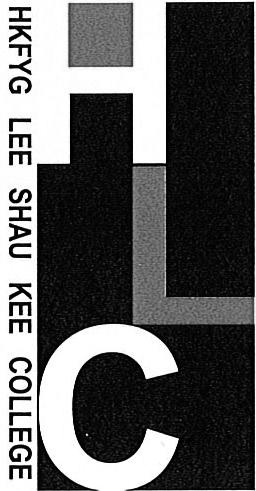 http://www.hlc.edu.hk

We are a leading EMI DSS school providing quality education in Tin Shui Wai, Yuen Long. We have the above vacancy for dedicated and enthusiastic teacher in 2018/19 school year.
Descriptions
Degree holders of the relevant subject

Recognized certificate in education (PGDE) or equivalent

Fulfilled the language requirement for teaching EMI subjects

Teaching S.3 and NSS Economics
Enquiries
Please send full CV by post to the Principal, HKFYG Lee Shau Kee College, 12 Tin Kwai Road, Tin Shui Wai, Yuen Long, N.T. OR by email to hr@hlc.edu.hk

Closing date of application : 15 July 2018

All information provided will only be used for recruitment related purpose.