Post Date: 15 Jun 2018
Types: Full Time
Education: Bachelor Degree
Salary: -
Location: -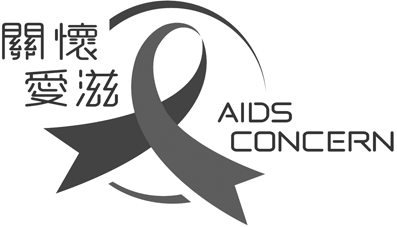 AIDS Concern is the first NGO committed to the service of AIDS care in Hong Kong. We are dedicated to improving the living standards for people living with HIV, to stop the spread of HIV and to promote safer sex education.
Descriptions
Responsibilities :

Design, manage and evaluate programmes in terms of sexual health education and reduction of HIV / STIs spreads in MSM (Men who have Sex Men) community

Facilitate effective service model for improving HIV epidemic

Budgeting. HR and administration management

Provide supervision and coaching to the team
Requirements :
Degree in social work, social science, counselling or related disciplines

5 years' experience in social service (3-years supervisory experience)

Experience in MSM, LGBT, HIV, drug issues or mental health preferred

Good leadership, communication skills and teamwork

Less experience candidate maybe considered as Assistant Programme Manager
You should refer to
https://aidsconcern.org.hk/en/support/career/
for more information.
Enquiries
Applicants may send you full resume to recruit@aidsconcern.org.hk

All information provided will only be used for recruitment related purpose.