Post Date: 26 Nov 2021
Types: -
Education: Bachelor Degree
Salary: -
Location: -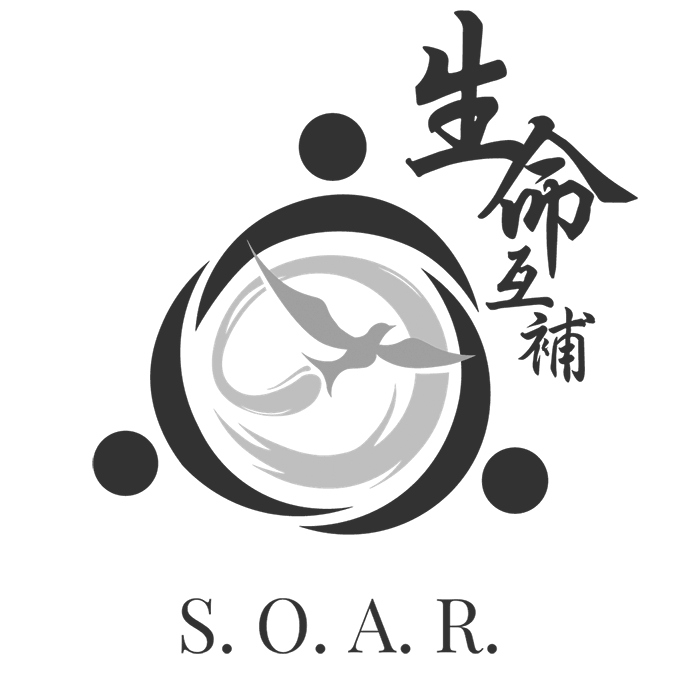 Speech Therapist (Full-time or Part-time)
https://www.soarcommunityhk.com

S.O.A.R. Education Foundation is a registered Christian NGO with a mission to help underprivileged children with specific learning difficulties from age 3 to 11. We invite applicants for Speech Therapist.
Descriptions
Duties include (a) providing speech therapy for preschool and school-aged children with speech and language impairment; (b) providing training and professional advice for parents; (c) assisting in developing language training resources for children and parents; and (d) assisting in programme evaluation. The successful applicant will work as a member of a team which includes renowned professionals and academia in the field of speech and language disorders.

The ideal candidate will have the following :

a Bachelor's degree in Speech and Hearing Sciences, a Master's degree in Speech Therapy or a Master's degree in Educational Speech-Language Pathology and Learning Disabilities, or equivalent

relevant experience is preferred; training / supervision can be provided for those who are keen but may require some more support

good command of both English and Chinese

good communication and interpersonal skills
We offer flexible working hours, competitive compensation, performance bonus, supervision and professional development.
Enquiries
Interested parties please send an application with full resume and expected salary to the Chief Executive Officer, S.O.A.R. Education Foundation, 12/F, Mongkok Christian Centre, 56 Bute Street, Mongkok, Kowloon by mail or by email admin.sup@soarfoundation.edu.hk

All information provided will only be used for recruitment related purpose.