Post Date: 30 Apr 2021
Types: -
Education: -
Salary: -
Location: -
Website: -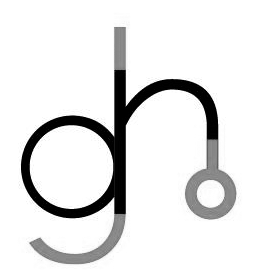 Physiotherapist (Full Time / Part Time)
Orthopaeic Centre located at Prince Edward, just next to the MTR station.
Descriptions
Job Description :

Registered Physiotherapist (part Ia/b) in HK with valid practicing certificate

Certificate in acupuncture and good manual techniques will be an advantage

5 days work for full time
Enquiries
Please send CV and expected salary by email to Ms Lam : ghrcentre148@yahoo.com.hk

For Enquiries please contact 2397 0028.

All information provided will only be used for recruitment related purpose.