Post Date: 12 Apr 2019
Types: Contract
Education: Certificate / Diploma
Salary: -
Location: -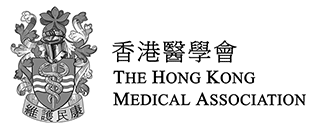 Assistant Officer (Contract)
The Hong Kong Medical Association is dedicated to safeguard health of the people in Hong Kong. For our community elderly programmes in different districts, we are looking for a good team player with commitment to join our project team.
Descriptions
Degree holder with PC literacy, good written and spoken Chinese and English;

2-year working experience preferred; non-profit making organization experience would be an asset;

Energetic and passionate in social services;

Team player and PC literacy.
Required to perform outdoor work, work outside regular hours and in multiple locations.
Enquiries
Application letters in BOTH Chinese and English with full resume, present and expected salary and date available should be sent to the Chief Executive of the HKMA at recruitment@hkma.org

Personal data collected for recruitment purpose only.