Post Date: 05 Oct 2018
Types: Contract
Education: Bachelor Degree
Salary: -
Location: -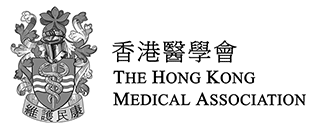 Project Manager (Contract)
The Hong Kong Medical Association is dedicated to safeguard health of the people in Hong Kong. For our elderly programmes in different districts, we are looking for persons with commitment to join our project team.
Descriptions
University graduate, RSW preferred but not a must;

5 years working experience, with at least 3-year experience in non-profit making organization;

Proven working experience in elderly services and programme development would be an asset;

Good written and spoken Chinese and English; and

A self-starter, strong supervision, organizational and management skills.
Enquiries
Application letters in BOTH Chinese and English with full resume, stating which position applied for, present and expected salary and date available should be sent to the Chief Executive of the HKMA at recruitment@hkma.org

Personal data collected for recruitment purpose only.